Our in-house machining capabilities, together with our extensive network of local service providers, allow us to offer our customers turn-key solutions for their component needs.

We provide component solutions such as bar stock, forgings, castings and fabrications, in a wide range of materials with added value services, including: heat treatment, painting, anodizing, roll threading and grinding.

Our project management approach offers our customers a one-stop-shop, complete with assembly where appropriate.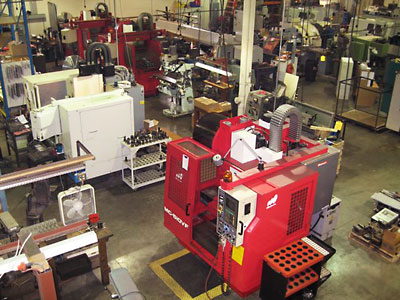 Golner Precision W248 N5435 Executive Drive, Sussex, WI 53089
Map