We have 9 CNC turning centers including: Mazak, Okuma and Nakamura. Parts up to 250 mm in diameter and 400 mm long can be turned.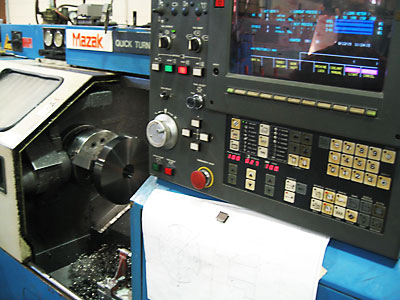 We regularly hold tolerances to 0.01 mm on diameters and 0.03 mm on length features. Bar diameters up to 63.5 mm can be machined "through the spindle".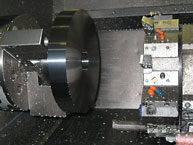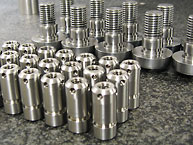 We have live 4th axis capability which allows us to eliminate secondary operations.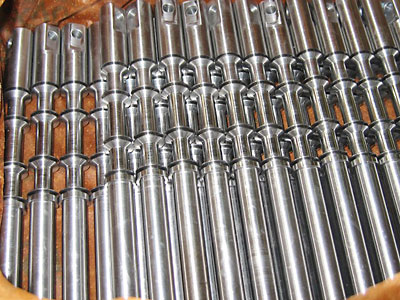 Golner Precision W248 N5435 Executive Drive, Sussex, WI 53089
Map